Having a fundraising event? Looking for sports memorabilia with no obligation?
Click image below for details.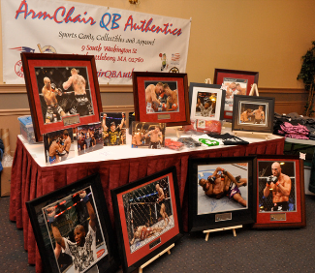 Check out our "Online Store" or our Ebay page for new items including memorabilia from ArmChair QB Exclusive Anthony Sherman, Former Heavyweight Boxing Champ Riddick Bowe, New England Patriots Brandon Bolden, Duron Harmon, Otis Smith & 3x Super Bowl Champ Tedy Bruschi!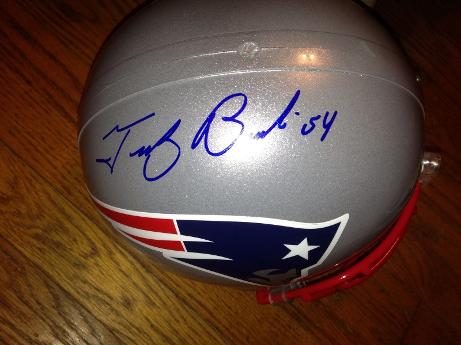 SHERMAN MAKING AN IMPACT IN KC!
ArmChair Quarterback exclusive athlete Anthony Sherman signs contract extension with Kansas City Chiefs!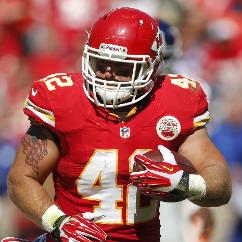 "Authentication" feature on website
ArmChair Quarterback is a Thirty-two Eleven Enterprises Company. All rights reserved. 2016
Like Fantasy Football? Check out our Custom FanDuel League, win money and FREE memorabilia from us!!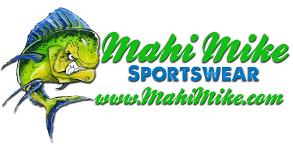 Keep up on our news and sales ;
Check out our Facebook, Twitter & Instagram pages!